The 6 community rules
Each member must respect these 6 rules for the everyone's benefit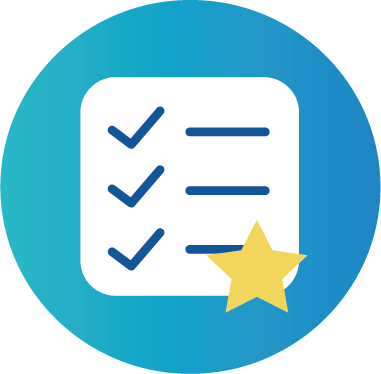 To give true information
I fill in my profile with my real name. I'll only publish meetings that I have the intention of attending.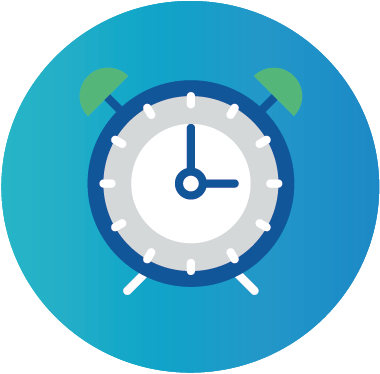 To be reliable and punctual
I'll be on time for my meetings and I'll update my language partner in the event of delay or other problems. If I'm not available, I'll warn my language partner as soon as possible.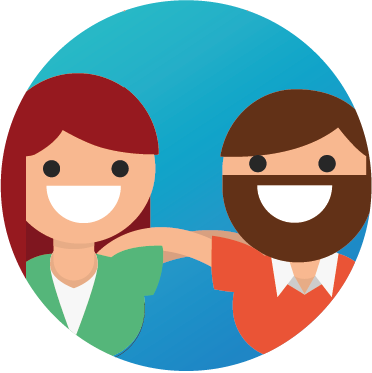 To favour mutual aid
I'll help others as much as they help me and I'll give my best to help them progress.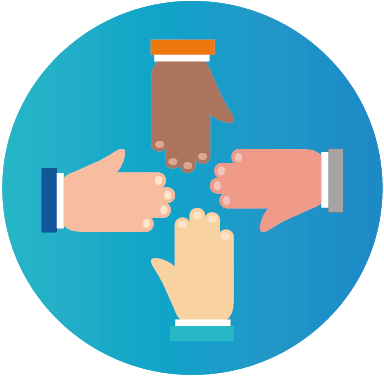 To be tolerant and respectful
I'll respect and tolerate every member of the community whatever their identity, nationality, culture, gender, age or beliefs.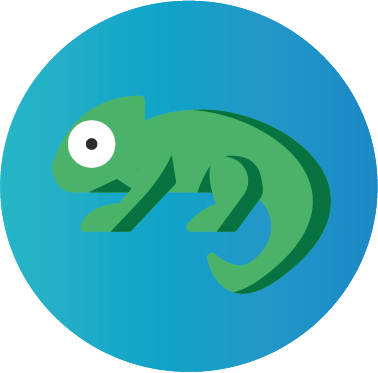 To adapt
I'll be aware of cultural difference between my language partner and I, and I'll will learn to adapt to every situation.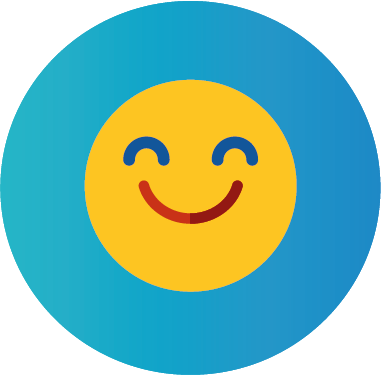 To enjoy speaking!
I'll enjoy as much as I can my conversations, and I will ensure that my partners enjoy them too.